In the competitive work place, it is easy to get depressed over unemployment. However, with careful consideration to the things you do – it is possible to find the job you deserve.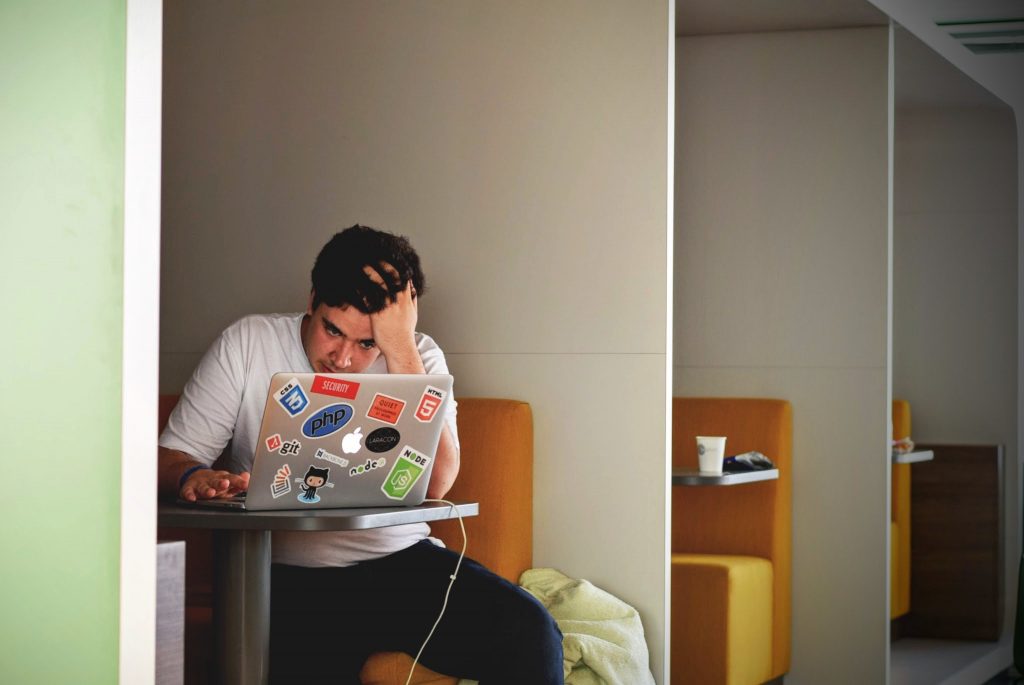 Here are 10 job search tips never to forget
1) Have an excuse for that gap years
No CV is perfect and there is bound to be aspects of it that loses points with the hiring manager. But if there's one thing that shouldn't be the cause of it, it is those gap years that may be lurking around the corner. Recruiters are always curious about how productive you were during your time of work; therefore pay some attention to including facts about what you did during this time. Whether it was taking some time off to start a business venture or volunteering at a non-profit – give the recruiter some indication that you were working on yourself despite your unemployment status.
2.) Keep your resume updated and on hand
The number one rule whether you are unemployed or not – is to keep your CV updated. Its the simple things that count:
Ensuring that all contact details are up to date
All positions and tenure of work is clearly stated
Extra- curricula activities are noted
Short courses and qualifications stipulated
Keep track of the latest version by dating it accordingly. Then ensure that you have multiple hard-copies on hand to distribute in the case that any opportunity presents itself. Another useful tip is to move with the trends; the layout and presentation of your CV is just as important as the contents within it. It is a direct reflection of your character so ensure that you are following the latest trends in your field.
3.) Customize your CV for each job
This is one of the most important of the 10 job search tips that people often forget. Every job you apply for is unique and asks for specific skill-sets. The only way to separate yourself from the stiff competition is to show that you care enough about the position to customize your skill-sets around what the recruiter requires. A handy method to follow is to keep two types of CV's:
The first one should have all your skill-sets with detail descriptions of the work you did. This does not need to be fancy since it is only a reference for you to use.
The second CV is the one that you send off with applications to positions – this will draw facts,details and information from the detailed CV mentioned above. Hand pick skills required for the job and re-phrase in the context of what the job requires.
4) Create and update job search engines/ social media
To add to your list of 10 job search tips, include updating job search engine profiles and social media platforms like Linkedin. This provides one of the greatest opportunities to network and get in touch with the right people. Complete your profiles to the best of your ability to ensure that you rank well for keywords in your industry. If you do well, you may even find that you get headhunted for your dream job.
5) Be prepared to take a pay-cut
If you are a recent graduate or new to the work place – be prepared to take a pay-cut until you manage to gain enough experience to negotiate a higher pay grade. Just remember that the bad times don't last forever; the faster you can prove yourself competent – the easier it will be to move to the position you desire.
6) Prep the right way for interviews
If you have your CV in order with the relevant qualifications and experience, then job interviews should be rushing in. So the next step is to prepare for a successful interview.
Identify what type of interview it is e.g. a case interview
Prepare for the type of interview questions e.g. case study interviews are generally problem solving related while scenario based interviews are based on past experiences.
Don't become a robot at the interview. Keep your responses to the interview questions as naturally as possible.
7) Learn about the company you want to get into
Number seven on the list of 10 job search tips is to learn about the company you intend on working for. Read up about them on their site. Keep up to date with their social media handles and always know the big projects they are working on. Use all of this to your advantage during the interview stage.
8) Do short courses to supplement your skills
There are various online courses that offer practical learning to gain more experience in your chosen field. If you find it difficult to gain work experience – doing short courses or even further study could shown employers that you take initiative. Use the free time to self-reflect and develop your skills.
9) Do freelancing work to gain experience
To add to your 10 job search tips – consider using your skills to do freelancing work. If you gain enough experience, you can use this as a springboard for your career. Who knows – the freelancing may be so lucrative that it could be your full time career. Being your own boss could really rock.
10) Never lose hope
Keep having faith and never lose sight of what you want to achieve. Make finding a job – your pass time. Keep the mind positive and busy with mindfulness exercises and tasks that keep you stimulated.