There's no better way to kick-start the new year than with new year resolutions quotes. They will provide you with the motivation to get moving with whatever goals you set for yourself.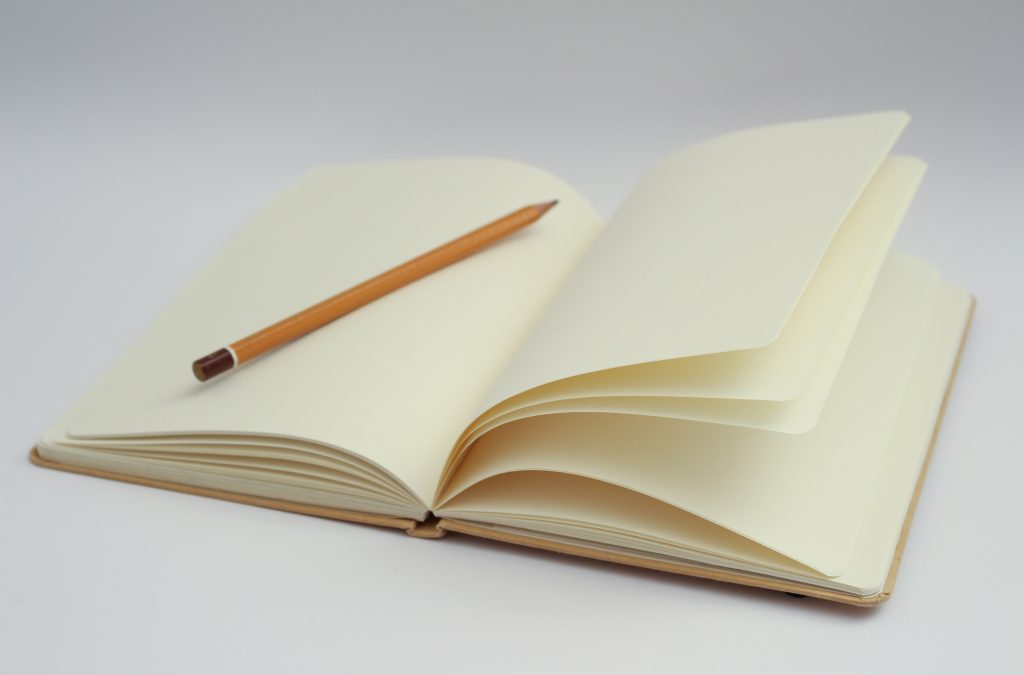 Join Mindspurt as we take you through some great new year resolutions quotes to inspire greatness within yourself:


"If you asked me for my new year resolution, it would be to find out who I am"

Cyril Cusack

This quote is a great reminder that to achieve great success is to discover and explore the greatness within us. This all starts with the mind and uncovering our hidden abilities, strengths and weaknesses. Utilize your strengths to make you the best, leverage external skills to combat your weaknesses and utilize your hidden skills and passions to make your purpose a reality. There is nothing stopping you from achieving success except your own internal thought processes.


Let our new year's resolution be this:

We will be there for one another as fellow members in humanity, in the finest sense of the word.

Goran Persson

This quote reminds us that true happiness and purpose comes from using our abilities to make the world a better place and helping those around us. Utilize your mental strengths and change the world for the better. It is just a matter of putting your mental plans into play.


"Character is the ability to carry out a good resolution long after the excitement of the moment has passed"

Cavette Robert


This quote is an excellent reminder that a new year resolution is not some miraculous statement that instantaneously becomes reality. It takes hard work, willpower, commitment and positive habits to see them through. Therefore showing true character and strength as a person, entails seeing resolutions all the way through not just when the excitement of the new years bids us to.


"Quiet the mind and the soul will speak"

Unknown


And finally, what would resolutions be without the mention of Mindfulness. This quote indicates that by quietening the mind, removing ourselves from the chaos of life; it is only then that you will be able to tap into the powers of your subconscious mind to find great success and peace.


To learn how to live life consciously and with a clear perspective; read this ultimate guide: A Mindful Approach To Self Actualization