Everyone has new year resolutions; whether they follow them or not is a whole different story. However, being a student requires a whole new set of resolutions to ensure success. So in the spirit of the new year festivities, here are new year resolutions for students to achieve success.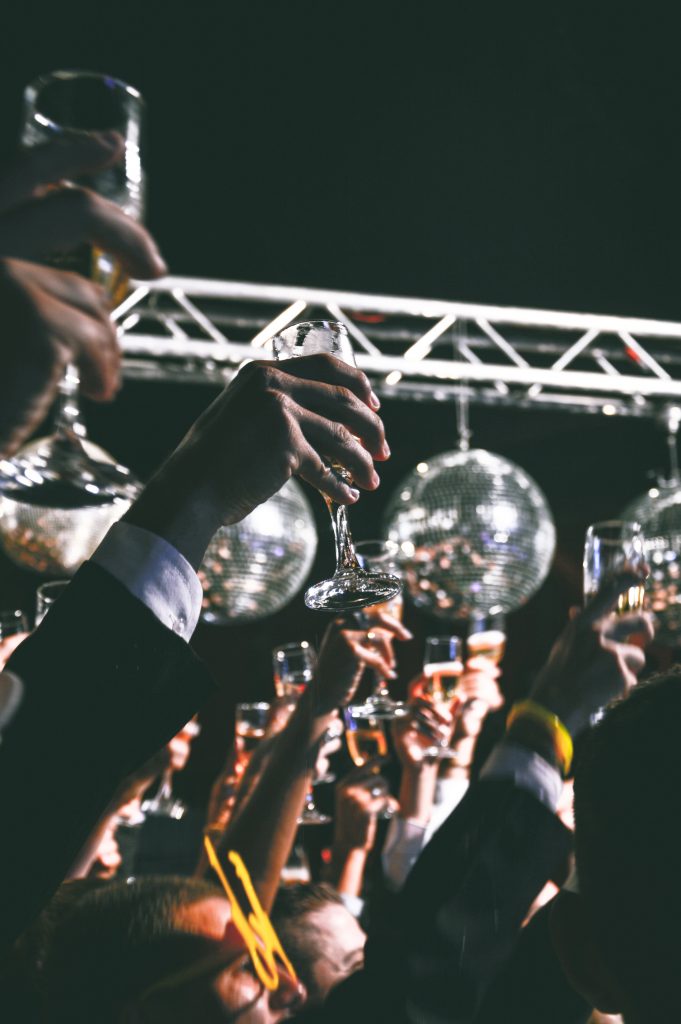 "Education is the key to unlock the golden door of freedom"

George Washington Carver


These new year resolutions for students are bound to give you a head start with your studies in the new year; if you are not already practicing them:


Take a step back. Add rest and relaxation to your routine
Plan properly
Learn time management
Study what you love – even if you have to shift your initial plans
Learn to build a career not just pass exams
Learn life lessons – college is the biggest opportunity to expand your mindset
Make time to be curious
Don't neglect other parts of your life in pursuit of a degree – there is always a possibility of balance.
Learn networking skills – you can't be strong at everything
Choose your friends wisely – you are the company you choose to be with
Take practicals seriously – applying yourself if what really matters
Organize your life, remove clutter and gain more focus
Work smart not hard
Learn to manage stress – it's going to be with you all your life
Take care of your health – eat well and exercise regularly
Learn and explore yourself – learn your likes and dislikes
Embrace the mindset that your college major does not define you
Don't give in to peer pressure – learn to live by the values you set for yourself
Take deep breaths especially when it seems like you don't have the time
Take failures as lessons. Never let it get you down.
Learn social skills it will carry the most weight in the working world.

Studying can be a scary experience and mistakes are bound to happen. The key however is to always stay positive, learn from failures and move forward. New year resolutions for students is an excellent starting point to turn things around but also remember you can incorporate change at any point in your life.


To learn how to fully achieve success in all facets of your life, read: Applying A Growth Mindset To Achieve Success