You may already know what your new years resolutions list is going contain or you may be like many; completely unaware of where to start. Therefore to help you out, here is Mindspurt's ideas for kick-starting the new year with a rejuvenated mindset; ready to take on any goals you set for yourself.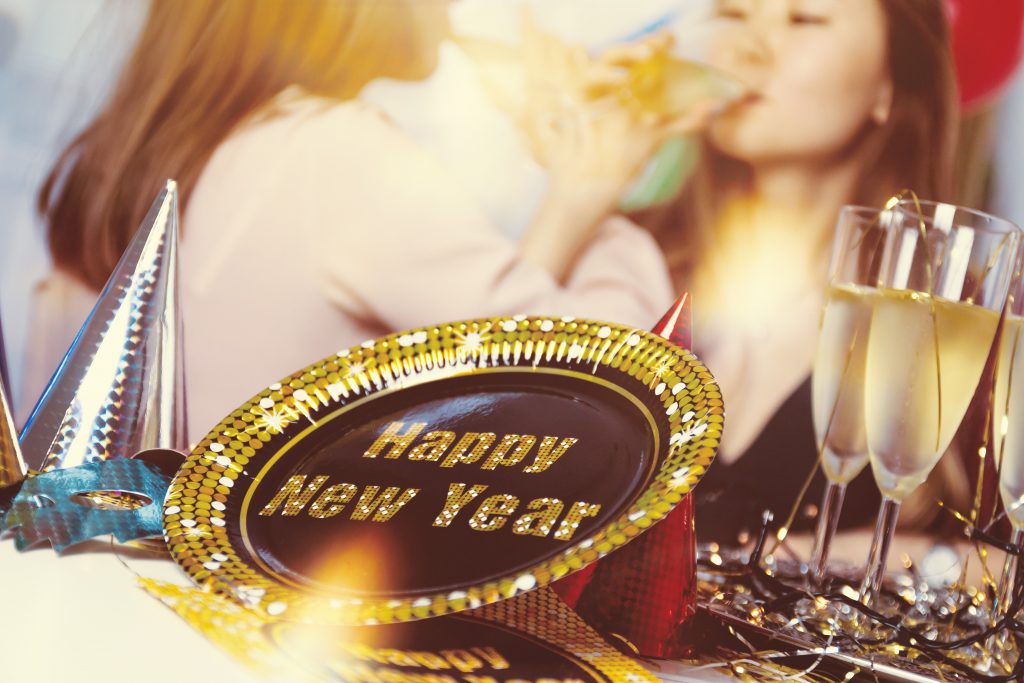 Add some of these new years resolutions list ideas to your new year goals and create positive habits to transform your life:


Read more and become a polymathic thinker
Be more giving – this Ted talk proves that money can in fact buy happiness
Incorporate Mindfulness into your life – and become consciously aware
Develop a career plan and follow it
Know your why and Find your purpose
Strengthen your willpower
Learn or experience something new and be a life-long learner
Rid yourself of laziness and be more proactive – this Ted talk proves that risks can create new opportunities in your life
Kill procrastination – there is never going to be a better time than the present.
Nurture and develop more relationships which positively change your mindset
Use the 66 day habit principle to transform your life – either by breaking destructive habits or by creating positive ones
Be more decisive – it is the mark of a strong mind. Make swift intelligent decisions and stick with them. Don't be influenced by others.
Finally start that side hustle passion you were thinking about.
Learn to organize your mind. Removing clutter and streamlining the way you think can make you a whole lot happier.
Develop and experiment with new hobbies – there is more to life than just work.
Have a To learn list and start ticking it off
Have a To read list and start ticking it off

This is not an exhaustive number of new years resolutions list ideas; however they are meant as a guideline to start changing your life. As you embark on the new year; take the time to embark on self- reflection. Therefore constantly look at identifying your weaknesses and how you can make yourself better. Remember it's all in the mind – because if you can think it; you can most definitely do it. Go forth and be the best version of yourself – the world depends on it.


To learn how to live life consciously and with a clear perspective; read this ultimate guide: A Mindful Approach To Self Actualization