Being in control of your thoughts and mindset can be a difficult feat; however it all comes down to how to organize your mind. If you are a master of your thoughts and control different aspects of your mind through proper planning and compartmentalization; success is but a few steps away.



"You either control your mind, or it controls you"

Napolean Hill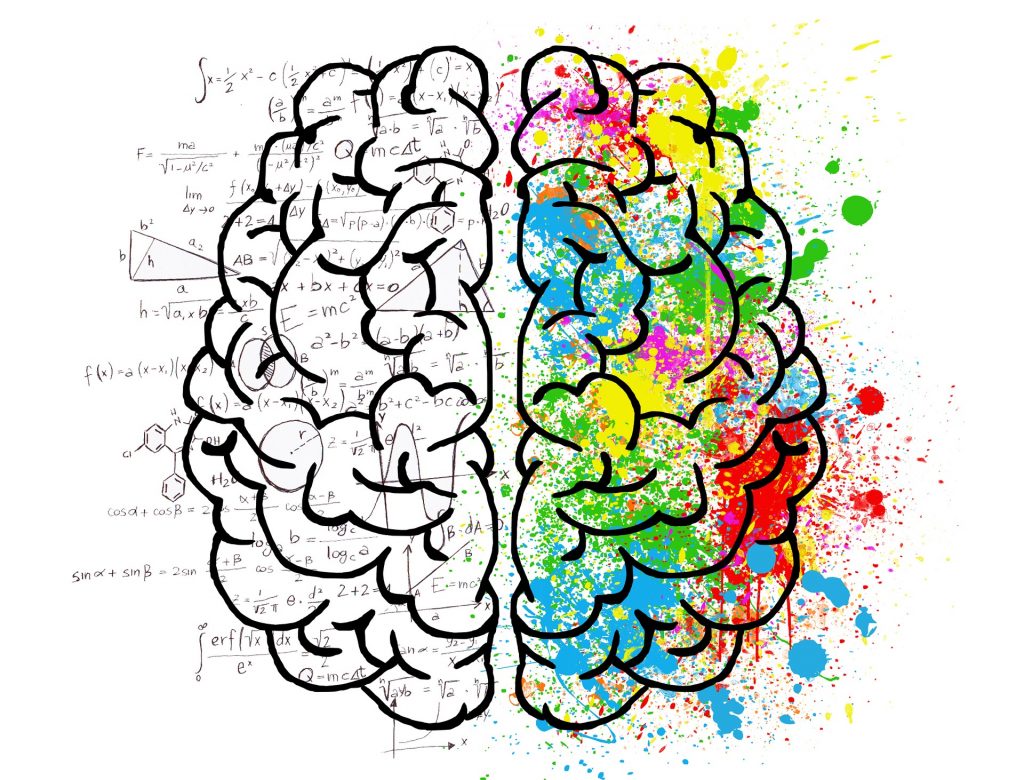 Write down your thoughts
Our busy lives have left us with an abundance of actions but little time to get to it. The result is that your mind gets cluttered with incomplete tasks often leaving your stressed out and anxious. A simple solution is to write down your goals and prioritize them; the ABC principle is an excellent tool to sort out tasks in order of priority. A – immediate attention, B – next in line and C – whenever time permits.


Pick a few; you can't do it all
We would all like to think that we are supermen or superwomen; however the fact is we all have a limited time in the day to get things done. If you do too little; you feel unaccomplished. Conversely, if you do too much – you risk overwhelming your mind getting little done. The key is to find a perfect balance. Pick a few pivotal tasks that will really make the day feel like a success and make sure that you get to it; in this way any additional work just seems like a bonus. Another tip is to start with the easier tasks first; which will get you mentally prepped to start the more challenging stuff.


Avoid procrastination
Procrastination is the one thing that everybody experiences on a regular basis. There are several reasons people procrastinate. These may be:

Fear of failing at a task
Putting off doing a boring or difficult task
There are other time consuming activities in the way

So clearly, the more you procrastinate, the more your mind gets burdened with to do lists. Therefore finding methods to avoid procrastination can help organize your mind since it frees up space for important thoughts. A good way to avoid procrastination is to utilize the methods outlined by the 5 second rule written by Mel Gibbons. Here there are 5 essential elements:
First act on your instinct
Push yourself
Do all the above within five seconds – the period before resistance kicks in

Rest and Relaxation
A well rested brain is key to success. If you truly want to excel at the endeavor of how to organize your mind, focus on spending as much time taking care of your mental health. This includes:

learn to switch between ….
In the age we live in; a lot is expected of us. We need to be family orientated, excel in our careers, take care of ourselves and still have time to for belief in a supreme being. This in itself makes it difficult to switch mindsets day in and day out. There is unfortunately no magic button that you can press to change your mindset at will; the key is to set boundaries. There is a time for everything and this is what many people forget. You may read books about or watch movies which prioritize balance; but why? The answer is it works! Make sure to evenly distribute your time across different facets of your life – this will not only give you greater happiness but also naturally organize your mind to better handle the complexities of life.


Understand your mind
We spend years mastering a profession, or even nourishing a relationship with someone we love. But how often do people spend time understanding their minds. The key to having peace of mind is to properly understand what makes us tick and it all starts with the mind. Here are some great areas to start:

Organize your external environment
Surprisingly, clearing and sorting out your external environment can greatly improve your mind and help remove internal mental clutter. One of the greatest benefits is catharsis; which essentially means removing the right type of items from your life can release pent up emotions resulting in mental ease. E.g. Ridding yourself of a photo that evokes an embarrassing moment can make you feel a whole lot better.


As you can see; how to organize your mind begins with removing clutter, having balance and properly noting and prioritizing goals. So what are you waiting for; start practicing these tips today and take back your mental freedom.


To learn how to live life consciously and with a clear perspective; read this ultimate guide: A Mindful Approach To Self Actualization