Reading is probably one of the most important things to add value to your life. There is probably so many different types of books, all capable of solving a different problem you are faced with. It is all a matter of finding the right type of book. If you need convincing; here are 50 advantages of reading books that will turn you into a book lover: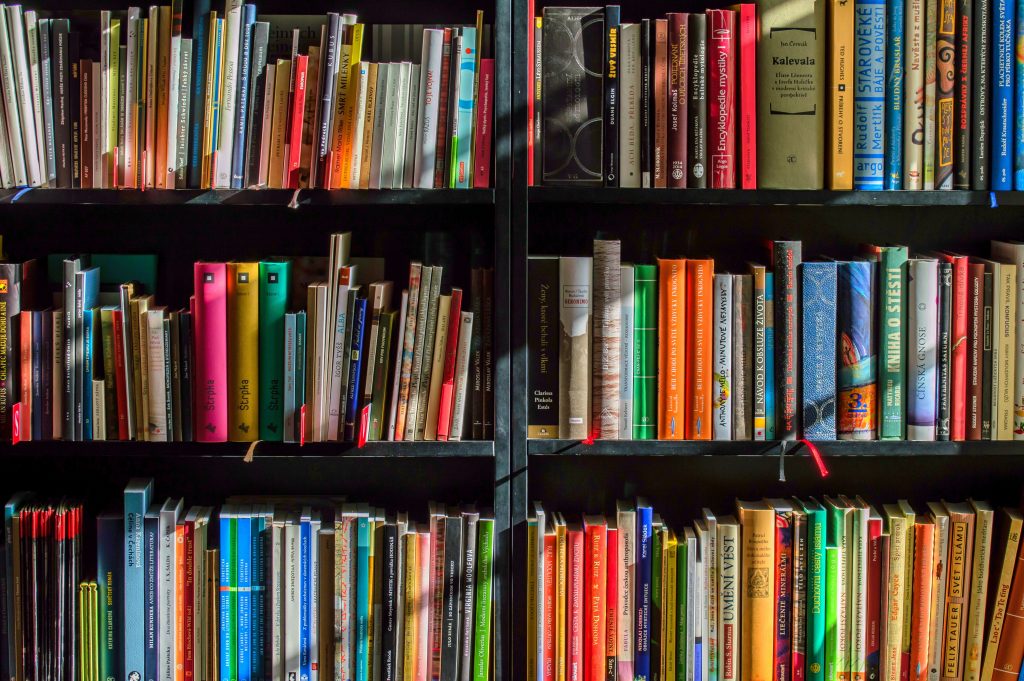 Books give you a different perspective
They improve your imagination
Help you solve problems you are faced with
Improve you communication skills
Books make you smarter
They will help you progress in your career
Help you become a polymathic thinker
Books help you learn new hobbies
They are a cheap form of entertainment
Books allow the transferal of wisdom
They help you learn just about anything
Books can spread a world wide message
They help to keep history alive
Teach children good habits
Easily Accessible
They make excellent personalized gifts
If you are an author; they allow you to spread your message
Books make friends come together – think book clubs
They can bring back reminiscent times
They can bring an education right to your bed-side
There it is, 20 advantage of reading books that will make you a fan of books in no time. Remember that for every situation or problem you have; there is a book around the corner to help you get through it. Alternatively, if you just want to unwind; books are a great haven to relax over a great story. Your mind is the greatest cinema; next time you think about watching a book adapted movie – why not give the book version a try first? 

Do you love learning about multiple subject areas? Then you may be a polymath. Read: Your Ultimate Guide To Being A Polymath; to understand how to harness your mind's full potential.