;To excel at anything requires a diligent work ethic. However, this diligent work ethic is dependent on your mindset and the strength of your willpower to persevere and create positive habits. The key to sticking to your goals is to realize the reason behind wanting to achieve it in the first place and then finding the right motivation to spur you on each day. To assist you in this endeavor here is a list of powerful mental growth quotes to kick of your day and help you achieve your goals: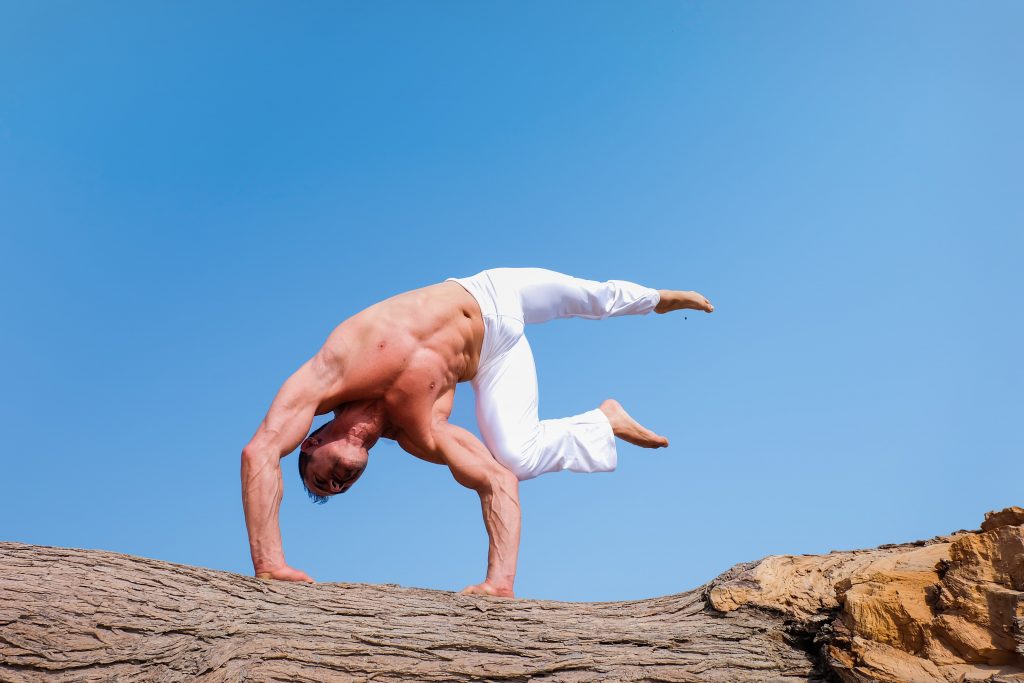 "life is growth. If we stop growing, technically and spiritually, we are as good as dead." – Morihei Ueshiba
Add this to your list of mental growth quotes to refer to when you decide to surrender to monotony and complacency. Never stop wanting to do better and achieve that which seems unreachable.
 

"Find three hobbies: one to make you money, one to keep you in shape, one to keep you creative." – Thebestbrainpossible.com
Train you mind to help you achieve your passion and make money, become creative and lastly maintain a healthy mind that will never let you down by exercising and eating right.
 

"All experience is an arch to build upon." – Henry Brook Adams
This makes the list for great mental growth quotes because it reminds us that no experience is bad experience – everything we learn can be used as a leverage to achieve our dreams.
 

"What we fear doing most is usually is usually what we most need to do." – Ralph Waldo Emerson
Behind fear is the success and happiness you await. If you are able to overcome the fear holding you back – no challenge will be big enough for you.
 

"Anyone who has grown mentally, physically or spiritually knows that growth is not found in comfort." – Livelifehappy.com
Every successful and spiritually enlightened person has experienced discomfort before reaching their dreams. Don't expect the journey to be an easy ride but also remember to enjoy it – as the destination is always as rosy as you would expect.
 

"your positive action combined with positive thinking results in success." – Shiv Kera
Passion without action is just dreams and action without dreams leaves your directionless and unhappy
 

"All mental discipline and symmetrical growth are from activity of the mind under the yoke of the will or personal power." – Mark Hopkins
Only with willpower and determination can you achieve mental focus and drive.
 

"Concentration and mental toughness are the margins of victory." – Bill Russell
To achieve anything – you require the concentration to keep focused on the end goal; you also require mental toughness to get you through the ups and downs.
 

"Most fear is bad management of our own mental faculties." – Brendan Burchard
Fear is relative and dependent on perception. Change your perception and you will find that your innate worries are figments of your imagination; They are  based on a false sense of intuition.
 

"Happiness depends on your mindset and attitude." – Roy T. Benett
How is it that happiness isn't dictated by money, status or love? The answer is that happiness is what you make of it…. you create and destroy your own happiness. The key is to therefore change your mindset; Define what makes you happy and realize when you have attained it….
Do you love learning about multiple subject areas? Then you may be a polymath. Read: Your Ultimate Guide To Being A Polymath; to understand how to harness your mind's full potential.