If you are already aware about the hype surrounding first principles thinking then you should know that it is one of the best ways to overcome problems that may be unsolvable. In other words it is giving your mind permission to be creative – like a child discovering things for the first time. In simple terms the process involves re-evaluating why a problem can't be solved at its base point avoiding intuition at all costs. You basically go about evaluating issues or problems as if there was no prior knowledge about it. Unfortunately schooling and society has taught the majority to be generic thinkers that fit into a well oiled machine. Today there is a lower need for original thinkers than there is for people that can follow rules,regulations and systems blindly.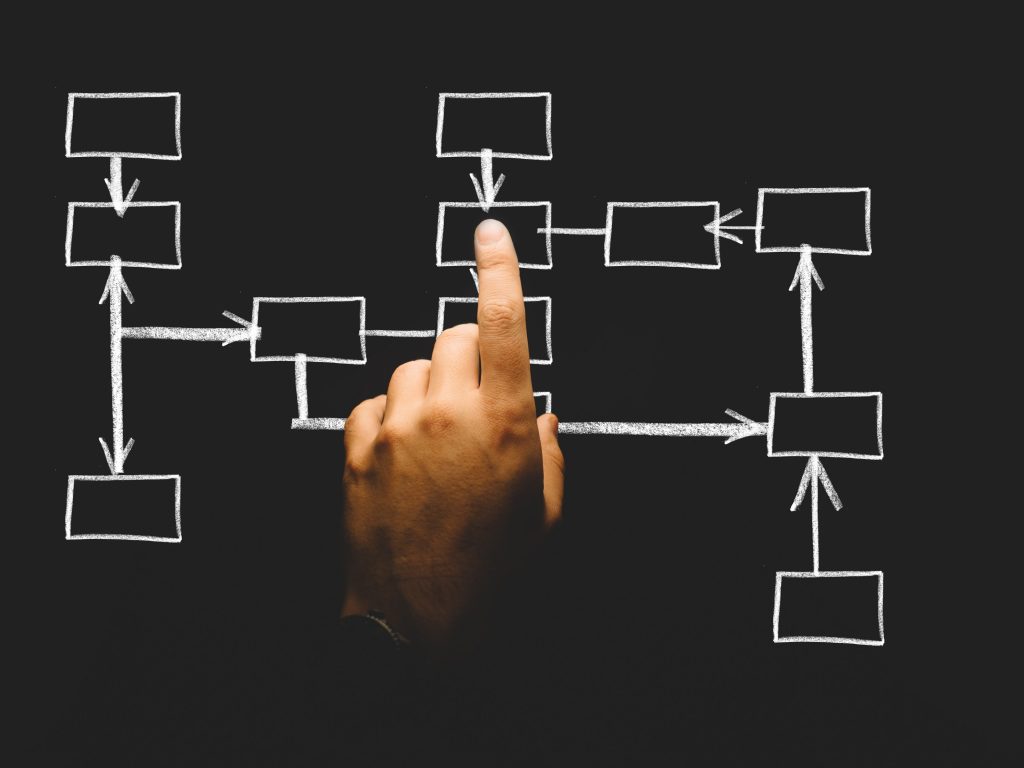 Fortunately if you are one of the few people that has seen the light and wish to exercise your mind to practice first principle thinking because you cannot bare to become another cog in this monotony of most jobs – This list may be for you! Below is a list of possible career options that will put you in positions that require problem solving from first principles and creative thinking to solve everyday issues.
Engineer
When I graduated as an engineer, it was not long before I came to terms with the fact that engineering was not a clear cut subject. There was often not a precise decision. What separated great engineers from those that couldn't cut it was what many experts referred to as engineering judgement. I know realize that this term "engineering judgement" is synonymous with first principle thinking and involves breaking down complex problems to find its root causes and then identifying how to actually address these issues. Being an engineer is therefore a great choice if you want to have a career that is centered around solving real world problems with both creative and first principle thinking.
Researcher/designer
Going into research provides and excellent opportunity to engage in the process of first principles thinking. When you become a researcher, you will often be presented with obstacles that stand to hinder your work goals therefore first principles thinking is often what can distinguish the possible from the impossible when it comes to discoveries. You are also encouraged to be creative and think out of the box, as a researcher/designer, as this job is greatly dependent on innovation and creativity.
Strategic roles
Whether you are a management consultant, executive or CEO – the use of first principle thinking is an invaluable counterpart. Everyday these business professionals are tasked with the job of addressing the strategic direction of the business and as such will be faced with problems that seem insurmountable. It is therefore their job to look at how these issues can be addressed often using first principles thinking to question problems that don't seem solvable – like is a massive restructuring the only way to make up for profit losses.
Surgeons
Being a surgeon is another career that easily allows one to practice first principle thinking. All good surgeons know that every innovation started off with one trial – therefore surgeons are often using first principle thinking to question the viability of old ways of doing things. This is so that they are able to transition to better more efficient means of saving lives.
Entrepreneurs
Successful entrepreneurs are among some of the greatest first principle thinkers. This is because the first job of an entrepreneur is to see the need for something that doesn't exist or sometimes how to improve upon an already working product. If you are willing to take the risk this can be a rewarding choice and may lead you to much creative freedom down the line.
The power of first principle think and creativity extends beyond the work that you do – with practice you will find that you are able to think differently in all areas of your life. Whether its taking the time to question the smallest things. First principle thinking once incorporated into your mindset will give you and edge over your peers. You have a mind capable of great things – use it to achieve colossal feats!
Also check out these intriguing post to get your mind churning: Question your intuition and overcome your fear of risk
Also if you are curious about Entrepreneurship : With these great tips – You are sure to develop and entrepreneurial mindset.
To learn how to fully achieve success in all facets of your life, read: Applying A Growth Mindset To Achieve Success