Self care is in itself a fundamental part of living a balanced and fulfilling life. It becomes even more powerful when it's done within a group. It can benefit companies, clubs and schools because it not only creates stronger minder individuals but also strengthens the teamwork between members of the team. Below is a list of some self care activities for groups that you can start implementing: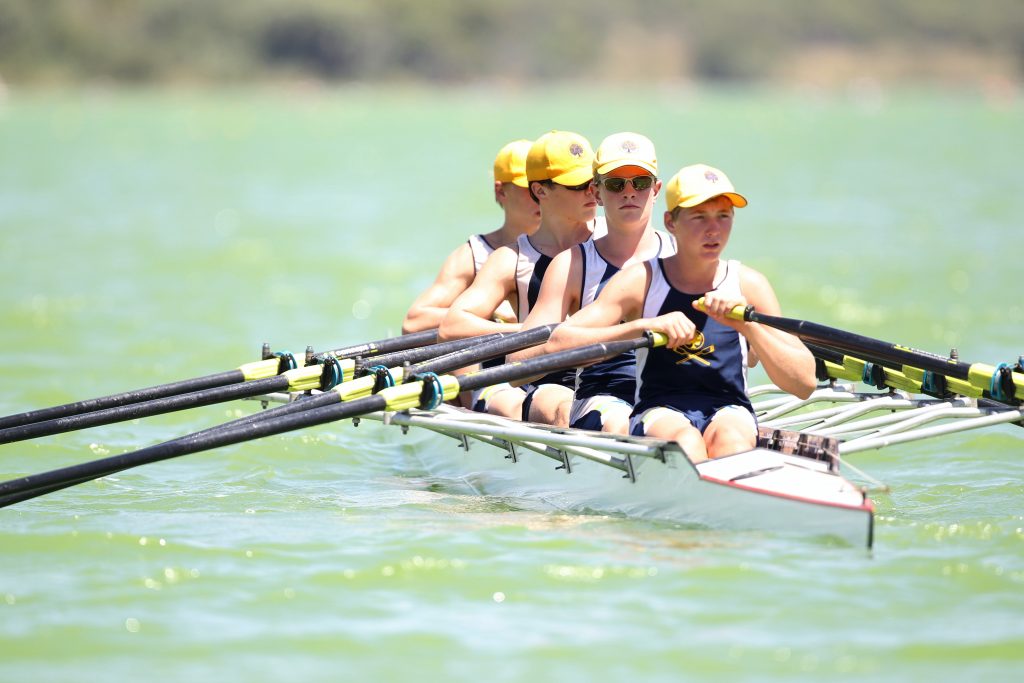 Mindfulness And Meditation


Mindfulness and meditation teaches mental discipline. Arranging group mindfulness and meditation sessions can greatly benefit any team. It can also prove valuable in alleviating work place conflict e.g. backstabbing in the workplace. This is because meditation and mindfulness is usually associated with calmness of mind. And if people are able to control their emotions at work – this will increase productivity.


Also read: You are practicing mindfulness…. and may not even know it>>


Book Club


Book clubs forms a part of this list of self care activities for groups; because well – books are great! Don't believe us? Well here are 20 advantage of reading books to convince you otherwise. Whether it is for leisure or to expand your skill set; books should definitely form part of your daily routine. A book club is an excellent way to spark a healthy conversation between team members. This will aid in increasing tolerance when more serious issues are discussed. Book clubs are also excellent ways to expand perspective. By looking at the things from the view of other; this will promote tolerance and help everyone understand that their outlook isn't always the right one.


Also read: Perspective taking exercises to make you more successful>>
Types of books to read to add value to your life>>
How to find books you like – Never read boring books again>>


Companies could also have book clubs on technical books. This will be a double edged sword in terms of up-skilling staff while also promoting constructive engagement.


Group Lunch Breaks

Group lunch breaks are excellent for promoting strong relationships. If people understand each other on a friendly basis; then they will likely respond more effectively when working together. Have a rule that during a certain agreed upon hour – all members of the team should have their lunch at the lunching area.


15 Min Stretching


Stretching gets the blood flowing through the brain. Having an official 15 min stretching session towards the latter half of the day; is effective in overcoming fatigue and reduced performance. One person can lead the initiative with everyone else following along.


A Gratitude Session


Are you grateful? Don't blame yourself if you are not. We all tend to forget how hard we worked to get something when we do finally get it. A group gratitude session is therefore an excellent way to lift the group spirits up. Happier employees/team mates mean greater productivity. Each person in the team can have a turn naming a few things they are grateful for. You will be surprised at how much a change in perspective can be realized by just giving thanks.


Team Building Session


Team building sessions are usually a group exercise. For e.g. an escape room or paintball session. This can be classified as a self care activity because anything that takes people out of their comfort zone is great for the brain. The brain loves to be pushed with new and exciting experiences and often evolves through the process of neuroplasticity.


To conclude, this is not an exhaustive list of self care activities for groups; however they are excellent starting points. Remember self care activities are in itself vital to foster a healthier mindset. If you couple this with groups then you have the added benefit of stronger relationships.


For a well rounded read on how to maintain your brain health; read:
The Ultimate guide on how to sustain your brain health>>


Also drop a comment below on some self care group activities that have worked in your teams. We would love to hear your feedback


Show your support by following us on social media (Twitter, Facebook and Instagram).