An article published by the Harvard Business Review gave a very unique perspective on a topic that would probably baffle a lot of aspiring leaders. The article suggests that likelihood of people perceiving you as a leader is dependent on who the audience is. To be viewed as a leader within a group you are leading requires a "hands on approach" and the concept of equality and teamwork; this is contrary to being viewed as a leader by external parties like executives who are likely to judge leadership by traits like dominance, superiority and standing out. The concept of leader vs follower is therefore a tricky one as it becomes difficult to gauge where you should really put your efforts if you want to move up the corporate ladder.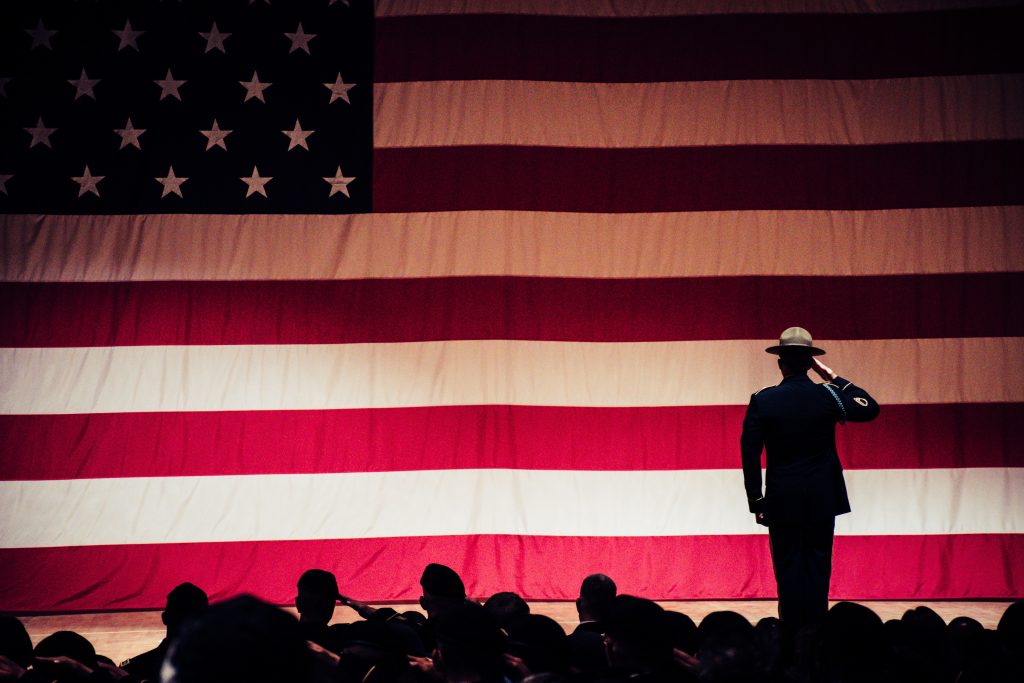 Perhaps there is a way that you can do both?….
Characteristics of a follower:
The choice between leader vs follower is often a "no-brainer" to aspiring professionals. Followers are often viewed as meek  requiring direction;so the obvious choice for people wanting to make a mark is to to go with the former. However, there are many characteristics of followers that leaders lack. On the flip-side there are also followers who have the potential to show leadership but seldom take it.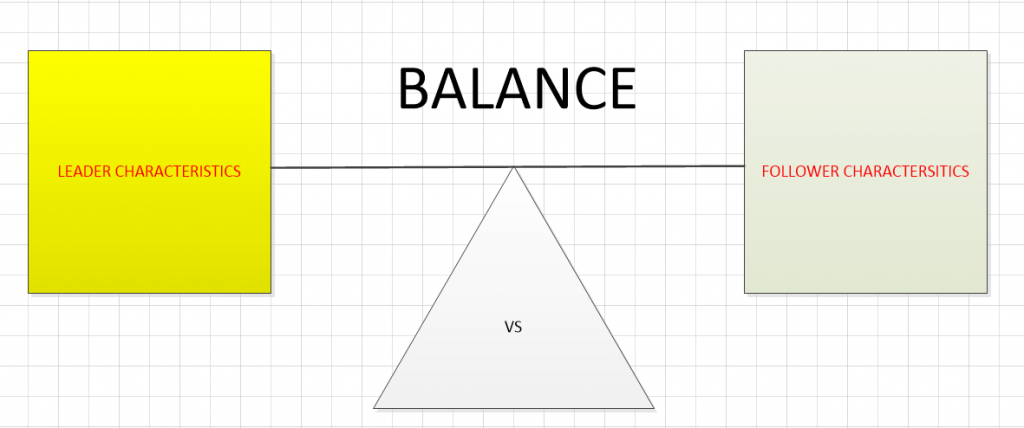 Here are some characteristics of leaders and followers that will question which side of the leader vs follower scale you want to be on; or rather if you can sit in the middle.
Followers:
Followers are excellent at articulating plans. They are experts at detailed implementations
Followers are trustworthy and reliable
They are drivers of change when you get their buy-in
They are passionate about the things they believe in
Followers are usually technical experts and use these skills to unfold a plan successfully
They have the ability to influence other followers with their drive and ambition
Leaders:
As is the case with a follower, there are obvious characteristics of leaders that are equally important to drive success; which is why the leader vs follower argument is a rather silly comparison as they both bring unique skillsets to the forefront. These include:
The ability to think systematically. How will actions potentially affect interconnected components?
The ability to inspire and motivate
They have the ability to articulate new innovations that challenge the conventional norms
Leaders are intelligent risk takers – They know risk is important but do their homework before diving in
They are excellent at playing on the strengths of others to get the job done
Bridging the gap of the leader vs follower mindset-transitioning from:
It is clear the choice of leader vs follower should be based purely on personal choice. Even though each path leads to it's own challenges and benefits. It is clear to note however that even though a follower may demonstrate mostly attributes of follower they can also demonstrate characteristics of leaders as well; this is equally true for leaders who can utilize characteristics of followers to become better at what they do. here are some examples:
A follower can take ownership of a larger idea to show that they too can be great at project management
A leader who has had years of experience as a follower will have a great intuition that will serve them to solve difficult problems
A follower could assist leaders with "out-of the box" thinking and new ideas during brainstorming sessions; it is often the people in the middle of all the chaos (aka followers) that have the best ideas
A leader can also show reliability to his/her followers by being there for them as they are for him/her

To learn how to fully achieve success in all facets of your life, read: Applying A Growth Mindset To Achieve Success