Starting a business may be hard work; however it is usually the underlying idea that dictates whether a business is likely to be a success or failure. But how do you generate winning ideas in a world where entrepreneurship is around every corner. It may even seem at times that every idea that you come up with is gone or has been tried and failed. If you are in this perpetual circle of despair, then here are some great tips on how to generate business ideas quickly: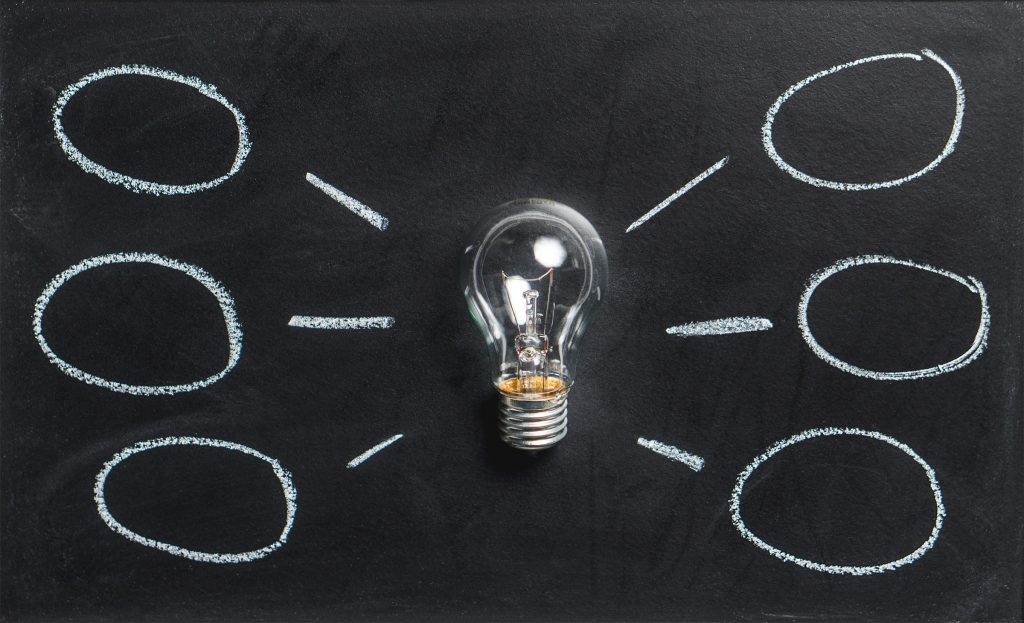 How to generate business ideas using your experience
There's a reason why people believe experience counts. When you are experienced enough, not only does it strengthen your intuition but it also gives you a more in-depth understanding of a topic. This added insight is what will give you a better advantage when it comes to how to generate business ideas quickly. Use the years of experience that you have to find gaps in the market you are familiar with and then use your technical abilities to find a solutions to the problem. Experience in a field will help you do two things:
Identify what's currently available
And then find shortfalls in existing solutions
Being able to do this two very critical things will set you apart from the rest when it comes to generating winning business ideas.
Brainstorm & reflect
If all else fails to generate business ideas that work, you can always turn to brainstorming and reflection. When it comes to brainstorming, no idea is stupid; Note down everything – even the silly stuff that you think may never see the light of day. Everyday look at the ideas and reflect – you will find that new ideas build upon existing ideas and eventually you will get that needle in the haystack idea that you want to go with.
Get in the thinking mindset by practice
As mentioned briefly in a previous post on how to learn a new language; learning is successfully done through repetition when you connect existing information with new information. Therefore by repeating and practicing coming up with new ideas- you will find that you will become an idea generating machine. Carry a small pocket book to note down ideas and don't lose them. Don't be afraid to explore ideas even in the extreme.
Take the customer focus
When finding out how to generate business ideas, it is always important to have the customer and target market in mind. Just because you think an idea is great doesn't mean that it is; you are not the one purchasing your product. Always think about ideas that are likely to eliminate or ease a customer's problem. Ask yourself: if you were in the customer's shoes, would you spend your hard earned money buying the service or product you are planning to offer.
Identify what your startup is going to be
It is very important to identify what type of startup you want to have before your idea generation process begins. For example: do you want to focus on sustaining innovation or disruptive innovation startups. This will give you an indication of what you should focus your idea generation on. Sustaining innovation would mean you try to find out how to build upon existing technologies and services. Alternatively, if you were to develop a disruptive innovation startup; then you would look at how you can generate ideas for closing gaps in a particular market. Know your startup classification so that you can have a razor sharp focus when it comes to your idea generation.
To learn how to fully achieve success in all facets of your life, read: Applying A Growth Mindset To Achieve Success