Saving money as an individual is in itself a complex task. Throw in the dynamics of a family, and it becomes even more difficult. Irrespective it needs to be done, yet in a way that does not suck the joy out of life. These money saving tips for families will help you save the coin while still enjoying life. Read on to find out how simple it really is.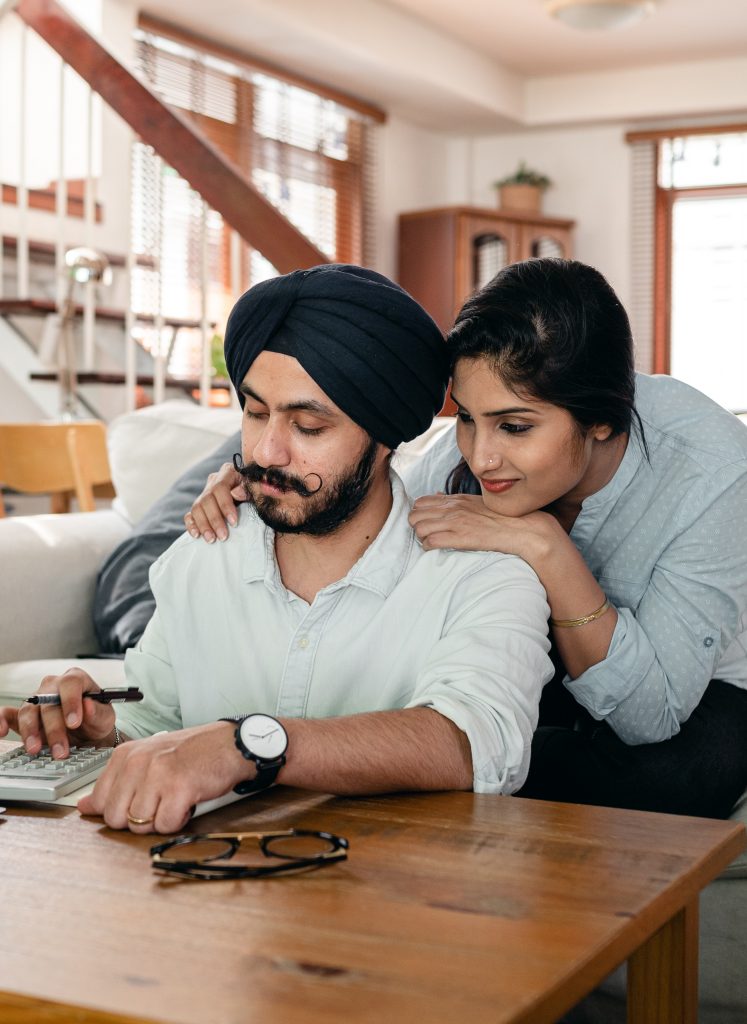 Carpool with your partner
Carpooling is a great way to save money. If you are not a fan of moving around with other work colleagues, then why not just share a vehicle with your partner. Apart from this being an opportunity to bond and share some interesting conversations with your partner, it will also reduce your car loan repayments which can be put away for a rainy day. Doubling up on car payments can also help reduce interest on car payments – meaning less liabilities and more assets in your bank account. If you are able to plan an optimum travel route, this can also mean reduce fuel expenses… Yippee! Oh and you will be doing your small part in saving the planet too… no Biggy
Discuss Big Money Decisions With Your Partner
A big one on the list of money saving tips for families is thinking carefully about how you spend your money. This means being able to talk to someone you trust about the implications of your impending purchases. Don't confuse the word "discuss" with "asking for permission." If you are in a healthy relationship, you should be able to decide how you want to spend a portion of your money. Yet for massive investments of money, asking for advice from your partner can give you a new perspective to think about. Sometimes when we really want something, we tend to lose sight of logical thinking. This is when outside perspective can help remove the fog and help us think more effectively.
Save For Your Child's Education Early On
No parent should have to deal with student loans or having to compromise on their child's education. Hence taking on education policies if you are intending to have children can greatly assist with a reduction in debt down the line. Seek advice from your financial advisor with regards to how much to save taking into consideration school fees and increasing inflation. While also on the subject of education, carefully weigh out the options of schools and which suits your budget while not compromising on quality. If the option of homeschooling suits your schedule and values, then this could also be something worth a try. Yet bare in mind, homeschooling takes time, effort and enormous skill as you are playing a large part in shaping your child's mind. There is also the element of it lacking social interaction which does not make it a popular choice relative to normal schooling.
Start a Side Hustle With Your Significant Other
A fun way to spend time with your family while making some extra cash is to start a side hustle that you could perhaps work on in the weekend. Make sure that it does not create a conflict of interest with current occupations and that it is also something you both find enjoyable. As a great family building exercise, you could even get your children involved and pay them some extra money for assisting.
Time Your Family Vacations
Choosing to go on family vacations during non-peak times can save you a few bucks while still enjoying the experience and culture shock of visiting a new place. Another way to book for vacations is to wait for special offers and align your vacations to these. Planning in advance and booking early flights can bring reduced fees and reduced travel anxiety. Another way to save on vacation accommodation fees is to team up with friends and other couples and book cottages or villas with more room capacity. This will save money and the added company will make the experience more enjoyable.
There it is, a few simple yet effective money saving tips for families that anyone family can practice to build their strength and bank account. Let us know in the comments if you have tried them or have other unique tips to help the readers. Sharing is caring after all!